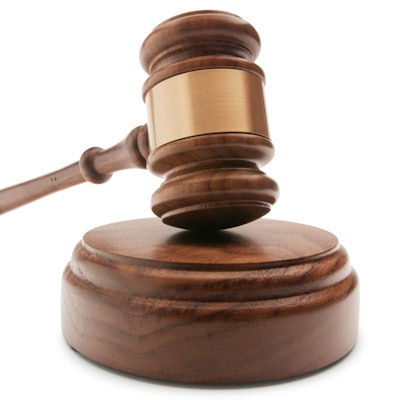 A Michigan dentist has been charged with Medicaid fraud after allegedly billing low-income patients for dental work that was not performed, according to the Michigan Attorney General's Office.
Dr. Ghada Beydoun of Dearborn was arraigned in court on August 25 and charged with 10 counts of Medicaid fraud-false claim, a four-year felony.
Beydoun was enrolled in Healthy Kids Dental, a Medicaid program intended to provide necessary dental care to the children of low-income households. The attorney general's complaint alleges that on multiple occasions in 2017 and 2018, Beydoun billed Healthy Kids Dental for services -- usually fillings -- that she did not provide and therefore fraudulently obtained taxpayer dollars.
Beydoun was released on a $50,000 personal bond and is scheduled to appear in court for a preliminary hearing on September 10.