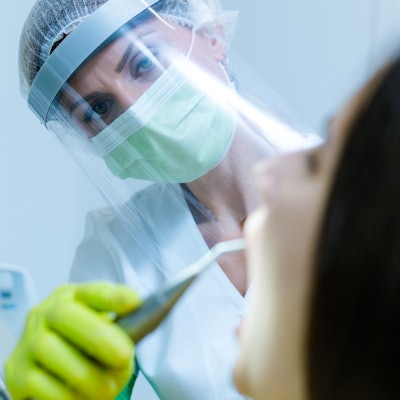 This webinar will take you front and center into the world of dentistry and how to adapt to the new patient experience with COVID-19. The presenter is Dr. Lou Graham, founder of Catapult Education.
Explore strategies to ensure that your hygiene schedule makes a full rebound from the nationwide shutdown and thrive for the rest of the year. Discover new techniques that will help maintain the standards of safety and social distancing, all while increasing your connection to your patients as well as overall efficiencies in your practice.
If our practices have to shut their doors again, do you have the right HIPAA-compliant technology in place to stay connected to your patients?
Highlights include the following:
The morning huddle: It's so much more than looking at production goals
Text to pay: Patients expect a safer and easier way to pay
Actionable analytics: Tracking new patients -- why, when, and how this is so easy!
Curbside check-in and COVID-19 screenings
So many other tips and tricks my team could not live without