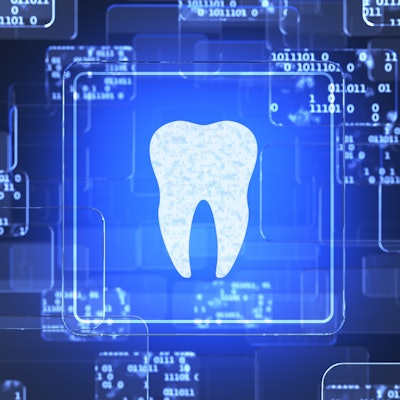 Knowing your numbers can help you grow your practice and make day-to-day dentistry manageable and profitable. Three experts discuss how in this special webinar featuring practice management and financial leaders.
In this webinar, you'll hear from Alan Johnson, Dan Croft, and Dr. James Lowder on how to use key performance indicators, metrics, and data to practice profitably, grow to new locations, and sell with success.
Alan Johnson has two decades of experience implementing software solutions for the dental industry. He is the national software sales manager at Patterson Dental and discusses actionable metrics to help you get the most out of your practice management dashboard.
Dan Croft is the head of TD Bank's Healthcare Practice Solutions Group. He provides ranges, ratios, and insights that healthcare banks look for when financing practice acquisitions for solo and group practice.
Dr. James Lowder is the owner and partner of Southern Roots Dentistry, a dental group with four practices in three cities. Lowder shares how dental metrics have helped him run more efficient practices and better connect with patients.