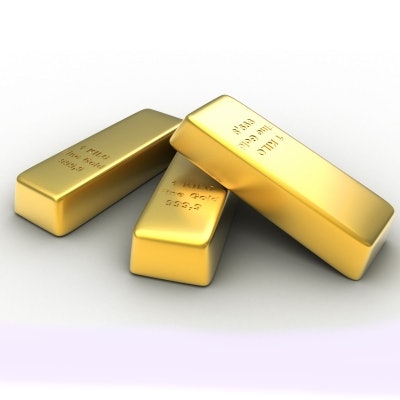 Cara, a Bental tiger in Germany, is ready for her closeup. Donning a shiny new gold canine crown may have earned the 125-lb tiger celebrity status, falling into the not-too-shabby group of entertainers, like Beyonce, Pharrell, and Rhianna, who sport blinged-out smiles.
The 6-year-old tiger earned the flashiest smile in the jungle after she broke her canine while chewing on toys. A team of international experts came to repair the tooth of the tiger, who has been living in a shelter in Massweiler, West Germany, since she was confiscated from a private owner in 2013, according to news reports.
Cara underwent two complex procedures to fix her bite and ease her pain while she ate. However, dentists found grooves in the tooth and worried it could break at any moment.
By August, specialists found a better, more permanent solution. They created a cast of Cara's teeth that they used to create a crown for the tooth. After the damaged fang was cleaned and sanded, the gold crown was cemented.
Watch dentists give Cara her new smile in this YouTube video.