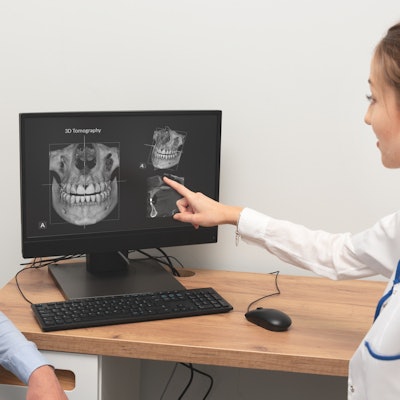 Dental imaging technology company DEXIS Solutions will launch its monthlong educational series DEXIS Days, which takes place September 6-30, 2022.
The event connects dental professionals to weekly, no-cost webinars and presentations focused on thought leadership, continuing education, and training in digital dental technologies and practice strategies.
Topics will include intraoral scanning, intraoral x-ray, cone-beam computed tomography, treatment planning, artificial intelligence-assisted diagnosis and treatment, in-practice 3D printing, and more.