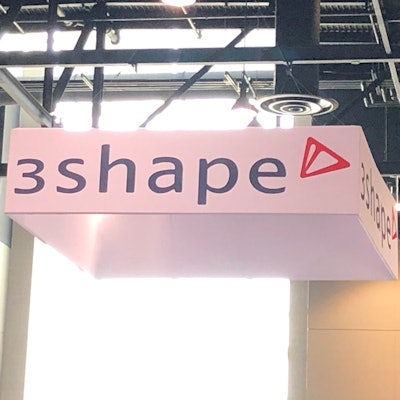 CHICAGO - 3Shape is offering hands-on demonstrations of its new Unite platform and other software at its Lab Day at the Chicago Dental Society Midwinter Meeting.
3Shape is offering demonstrations of the following products:
Unite, a dental platform that now is integrated with dental practice management software, which allows labs to create their own profiles, including biographic information, images, and video
Dental system 2022, a revamped platform that offers virtual preparation, web case 3D preview, an expanded range of digital indications for implants, and new sculpt features, which will be available soon
The E4 lab scanner, which offers an enhanced detail option aimed at improving scan quality
Trios, an intraoral scanner
Demonstrations are being held at booth J-16 K-17.
Additionally, the company will introduce its new Model Maker app and other innovations.
Powered by artificial intelligence, Model Maker enables 3Shape Trios intraoral scanner and 3Shape studio app users to instantly convert digital impressions into dental models. Already available in Europe, the app will be available globally on February 28.