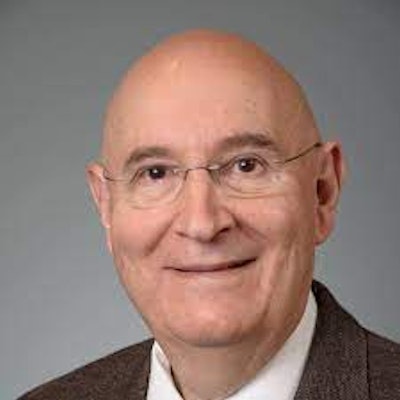 We all want to do things digitally today -- everything from ordering groceries online to requesting an Uber from our phone and even doing telehealth visits. Why can't dental lab work be the same?
Dr. Jay Freedman has been practicing dentistry for more than 30 years. He used to order polyvinyl siloxane material every month and ship physical impressions to his labs. Recently, he stopped. Freedman started using an intraoral scanner and ordering his lab work digitally. Now, he orders crowns like he's ordering books on Amazon.
In this webinar, Dr. Freedman will share his story about why he went digital and how he adopted intraoral scanning. He'll walk you through real-life patient cases and show you firsthand the impact a digital workflow has made on his practice.