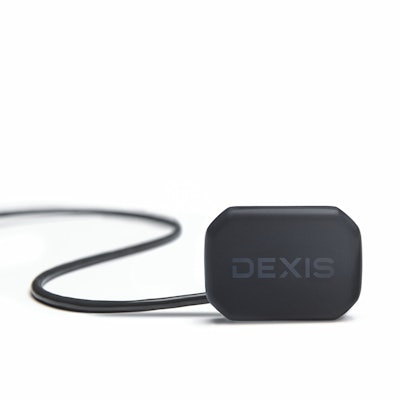 Dental products company Envista Holdings announced that its KaVo imaging business will be rebranded as DEXIS.
Placing Envista's entire imaging portfolio under the DEXIS brand allows the company to create integrated digital workflows that connect with its products, the company said in a press release. DEXIS will include a pipeline of products, including cone-beam computed tomography, handheld x-rays, sensors, intraoral scanners, and navigated surgical systems. Also, DEXIS will combine other brands, including i-CAT, Gendex, Instrumentarium, Soredex, and Nomad.
Throughout 2022, the imaging portfolio will transition in branding from KaVo to DEXIS following different schedules based on product and by region.
In December 2021, Envista agreed to purchase Carestream Dental's intraoral scanning technology business for $600 million. The transaction, which is expected to close around the start of the second quarter of 2022, includes Carestream's flagship CS3600, CS3700, and CS3800 intraoral scanner line and related software.