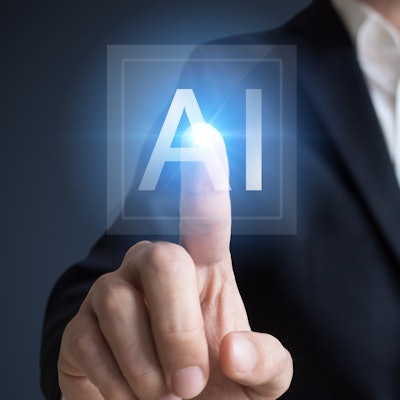 New England Dental Group will deploy VideaHealth's chairside artificial intelligence (AI)-powered dental x-ray platform.
VideaHealth's Al technology aims to assist dentists in making treatment decisions supported by analysis pulled from hundreds of millions of data points based on many x-rays.
New England Dental Group has practices throughout Massachusetts and New Hampshire.