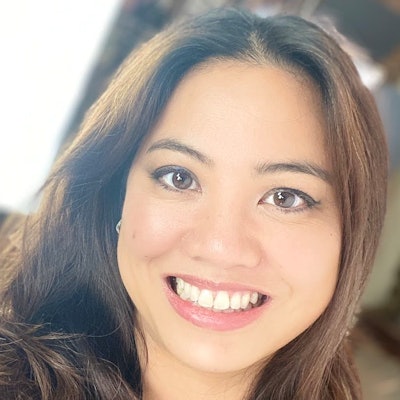 Michelle Weddle, DDS, is a general dentist who says that she focuses on the oral-systemic health of patients in her private practice in New Jersey. Part of that focus includes diagnosing and treating sleep disorders in her patients.
A special focus of her practice is managing adult and pediatric patients with airway issues. Dr. Weddle believes that these issues affect the individual's dental health and overall well-being and also the family's health and well-being. As the mom of a child who didn't sleep, she has firsthand experience in the effects that airway issues can have on families. She will also tell you that she has experienced the effects of "secondhand snore" -- growing up with a parent who snores "like a freight train."
Knowing this personal connection with the effects of sleep dentistry, I asked Dr. Weddle to join me in a podcast to discuss the connection between sleep and health, as well as how she incorporates these thoughts into her treatment mix and the daily conversations she has with her patients.
In our podcast below, we discuss a wide range of topics, including her team's role with sleep dentistry, the biggest mistakes she made incorporating sleep dentistry into her practice, and what advice she would give to her colleagues so they could avoid those mistakes.
Click below to listen to our conversation, which lasts just over 17 minutes.
The comments and observations expressed herein do not necessarily reflect the opinions of DrBicuspid.com, nor should they be construed as an endorsement or admonishment of any particular idea, vendor, or organization.