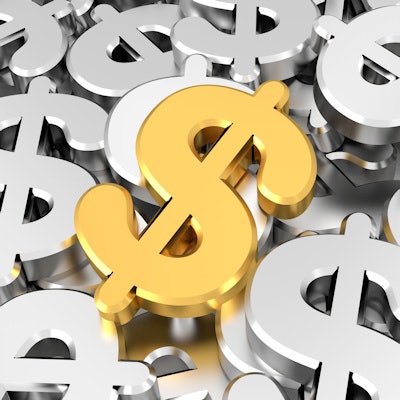 Overjet has raised $42.5 million in financing, which it plans to use to help meet demand for its dental artificial intelligence (AI) software.
The company secured clearance from the U.S. Food and Drug Administration (FDA) for its Dental Assist AI software in May and is working to bring it to market, it said. In October, it announced a partnership with New England Family Dentistry to bring Dental Assist to that company's network of 50 clinics.
The funding round was led by General Catalyst and Insight Partners. Existing investors Crosslink Capital and the E14 Fund also participated.