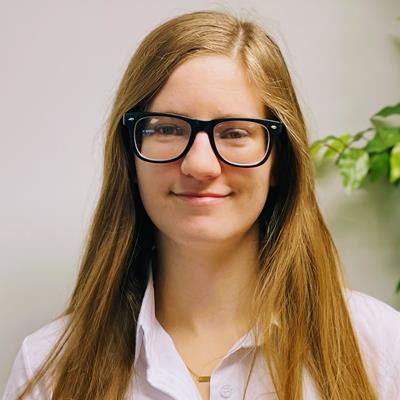 Artificial intelligence (AI) continues to revolutionize the dental industry as new technology emerges to support revenue growth. While many articles can discuss the clinical applications of AI in dentistry, AI has business applications as well -- including leveraging incoming call data to grow revenue.
Conversational analytics is a tool for understanding data points captured in human speech. In the case of dental practice management, these data points come from phone calls between an incoming call and a dental practice, or call data.
As call data come in, information is analyzed by AI-powered conversational analytics at lightning speed. Call data are processed and organized into actionable insights and dentist-friendly reports. Thanks to AI, this type of data has become easy to process and convert into strategic business actions that boost dental practice revenue.
AI-based conversation technology has the ability to mediate common pain points for dentists:
Call notes: How do we capture the information gathered from call notes consistently, without spending countless hours each week reviewing actual calls?
Message automation: What adjustments can we make to improve retention and reactivation rates?
Missed opportunities: Where are we losing appointments, and how do we determine the reason why a patient didn't schedule an appointment?
Communications: How do we improve future call conversations? Can we identify what went wrong on a patient call, or how to approach different types of situations in the future?
Conversion rates: What is the true cost and value of a new patient to my practice? Is my practice meeting the industry average, performing better, or performing worse?
Lifetime value: What is the true lifetime value of a patient to my practice?
Lifetime opportunity value: How do I create an accurate, personalized assessment for each patient?
Call purpose: What keywords were mentioned in a specific call, and what follow-up action is appropriate at this stage in the patient interaction process?
Trends and patterns: What are the actionable trends and patterns identified in a single call or a batch of call data for a specific time frame?
Increase production: How do we strategically grow the business and return on investment?
Business strategy: What's working and what's not with our current efforts?
Activating call data is the key to addressing each of the pain points listed above. The first step is adding conversational analytics to your technology stack: This technology will vary from one practice to another, and the application will differ depending on whether a practice is currently using a dental practice management system or not. Conversational analytics is designed to work with existing dental practice management systems, although it is not required.
Cost may vary, depending on the size of the practice and number of locations. Typically, the cost averages around $300-500 per location, per month. However, as integrations roll out and partnerships advance with voice companies, this cost could be $150 or even free for use of limited features.
AI is here to grow business revenue, disrupting change and providing actionable insights that inform your business strategy. Leveraging call data is essential to growing revenue in 2022 and beyond, as we continue to discover new use cases in dental practice management.
Ana Tomboulian is the co-founder and chief technology officer of Peerlogic. With 12 years of experience in software development expertise, Ana leads a team of platform software engineers, navigating the challenging spaces of machine learning and artificial intelligence. Ana takes a methodical approach to using AI and software-as-a-service solutions to solve end-user and business problems.
The comments and observations expressed herein do not necessarily reflect the opinions of DrBicuspid.com, nor should they be construed as an endorsement or admonishment of any particular idea, vendor, or organization.