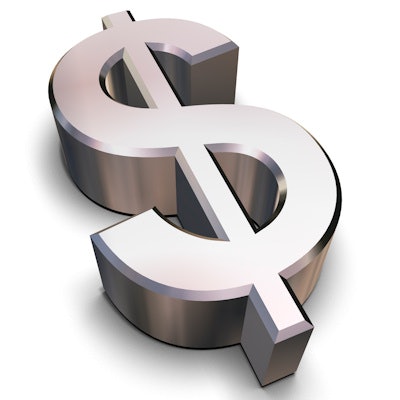 VideaHealth announced at the 2022 Association of Dental Support Organizations Summit in Austin, TX, which is being held March 29 through April 1, that it has raised $20 million in series A financing.
The dental artificial intelligence (AI) company has raised a total of $26.4 million. The company will use the financing to expand its AI-based diagnostic capabilities to over 4,000 dentists by the end of 2023.
VideaHealth helps identify and communicate dental diseases and other conditions to dentists while they are treating patients. Within the coming months, its AI-based clinical imaging processing software is expected to achieve regulatory clearance. A recent study by VideaHealth and DSO Heartland Dental showed that VideaHealth's AI platform helped dentists detect 46% more caries and reduced errors by 10%, according to the company.