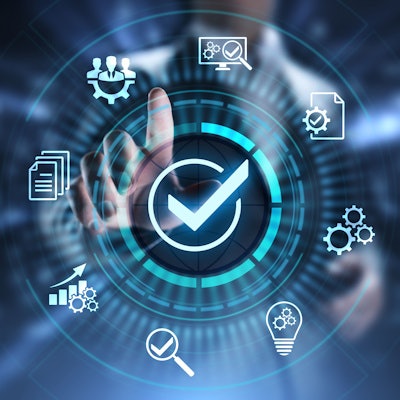 Dental artificial intelligence (AI) software developer Pearl has received clearance in South Africa from the South African Health Products Regulatory Authority for its Second Opinion solution.
Second Opinion detects a broad range of common dental conditions, including dental caries, bone loss, root abscesses, calculus, faulty restorations, impactions, crowns, fillings, root canals, and implants. The software delivers findings in real time for a patient-facing display in the dental operatory, which helps dentists ensure the accuracy of their x-ray evaluations and better communicate diagnoses to patients, Pearl said.
Second Opinion is also cleared for use in the U.S., the European Union, Canada, Australia, New Zealand, the United Arab Emirates, Saudi Arabia, and Brazil.