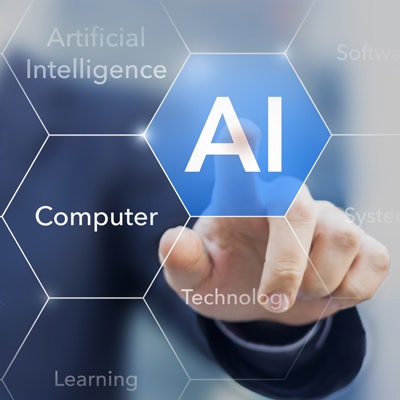 Artificial intelligence (AI) software developer Overjet has partnered with the privately held practice management dental firm Coast Dental Services.
Coast will integrate Overjet's AI-powered x-ray analysis platform, which adds color and quantification to x-rays to detect and outline decay, measure bone levels, and draw attention to areas that require further scrutiny, into its clinical practices.
Coast Dental Services includes more than 100 affiliated practices, which operate as Coast Dental & Orthodontics.