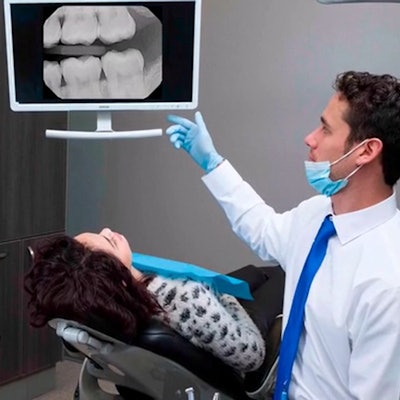 Henry Schein One has partnered with dental artificial intelligence (AI) company VideaHealth.
As a result of the partnership, Henry Schein One introduced Dentrix Detect AI, which is powered and manufactured by VideaHealth. Dentrix Detect is an AI-enabled x-ray analysis tool that integrates directly into Dentrix practice management systems.
Every image is analyzed automatically by the software. Currently, the tool, which aims to provide real-time clinical decision support to dentists, is available to qualified Dentrix customers.
Watch a demonstration of the software below.