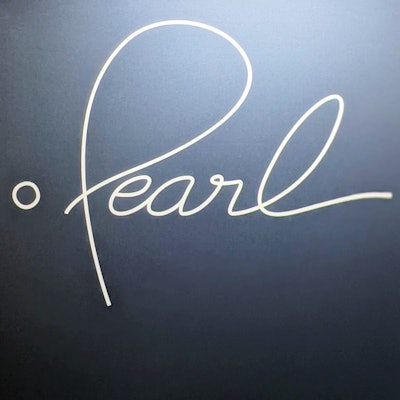 Dental service organization (DSO) Straine Dental Management has selected Pearl as its dental artificial intelligence (AI) software provider.
Pearl's Practice Intelligence and Second Opinion will be integrated into the DSOs' clinics. Practice Intelligence is an AI software solution that applies x-ray machine learning algorithms to uncover actionable clinical insights. Second Opinion is an AI software program that detects common dental conditions, including caries, faulty restorations, and implants in patient x-rays in real time and helps dentists ensure the accuracy of their evaluations.
In 2018, Straine launched as a consulting partner to 60 practices. In 2022, it expanded with the acquisition of 33 practices.