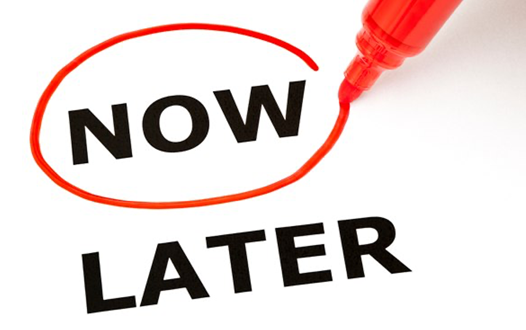 Q4 Challenges Ahead!
Implement a Membership Plan Now
Industry studies forecast challenges on the Q4 horizon. Remember those patients who were scheduled to visit when your practice closed in the spring? With most patients on a six-month schedule, this means your hygiene schedule may look bleak beginning in October.
One way to conquer the pending challenges of Q4 is to implement a membership plan now. Join over 4,000 dentists using Kleer's membership plan to offer budget-friendly care to patients and run profitable businesses — in good times and bad!
Reactivate overdue patients and attract new patients with a budget-friendly way to commit to care.
Drive 2-3X more uninsured patient visits and expect at least a 2X production increase.
Create an automatic, recurring revenue stream that continues in crisis and seasonal slumps.
Direct care is better care! Take your first steps in breaking free from dental insurers.
Kleer's team will help you from day one to make this the fastest, easiest and most impactful initiative you implement at your practice! It is simpler than ever to implement Kleer's membership plan through our convenient and fast process plus, it's 100% free to start.