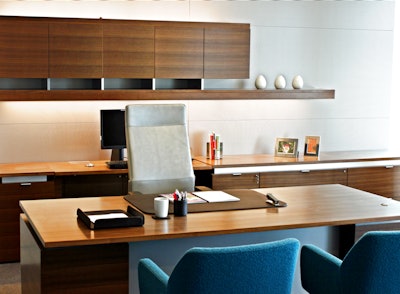 ClearChoice Management Services has appointed Brandon Allison as its chief financial officer (CFO) and Philip Auerbach as its chief commercial officer (CCO).
Allison, who started in his position June 26, and Auerbach, who began his post on July 10, will focus on growth.
Previously, Allison served as senior vice president of strategic planning and risk management at workforce management firm TrueBlue, an industry-leading workforce management firm. Auerbach's position is newly created, and, in this role, he will be responsible for overseeing and managing all commercial aspects of the company, including marketing and growth of the network. He was most recently the chief commercial officer at the online dating app Bumble.