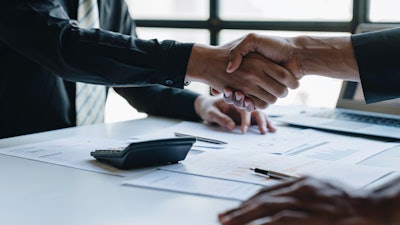 U.S. dental equipment manufacturer Nakanishi (NSK) announced it will acquire dental chair manufacturer DCI International.
Financial details of the acquisition were not disclosed. NSK has reached a definitive agreement to indirectly purchase 51% of the membership interests of DCI, giving it 100% ownership in the dental chair and parts manufacturer. NSK has been a minority owner since October 2020.
The DCI management team and its brand and sales channels will remain in the company. Though the transaction is subject to regulatory approval, the deal is expected to close on August 31.