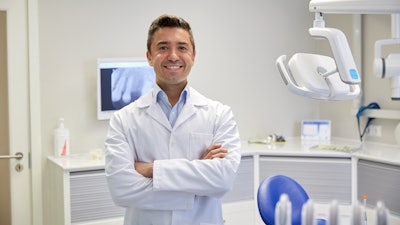 Fintech company Sunbit and Overjet, a dental artificial intelligence (AI) software provider, will collaborate to offer technological solutions to dental practices and their patients.
Sunbit, which provides pay-over-time financing options, said it is in more than 9,000 dental practices, with more practices added each month.
Overjet's U.S. Food and Drug Administration-cleared AI technology assesses x-rays to detect signs of dental caries, quantify bone level measurements and identify other indicators of disease.