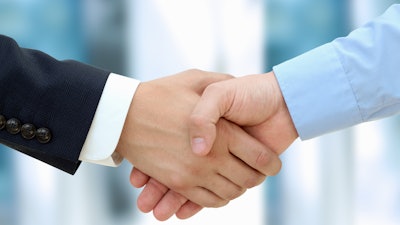 Dental and medical device company Ivoclar Vivadent announced the appointment of new executives to its corporate management team.
Mirco Stiehle was appointed as the company's chief commercial officer of high-growth markets. In his new role, Stiehle will oversee the Asia and Pacific sales organizations in addition to the Latin American sales organization, for which he is currently responsible, the company stated in a press release. Stiehle will assume the new role at the start of 2024.
In addition, Michael Bickel was appointed as chief financial officer (CFO) of the Ivoclar Group. Bickel succeeds Franz Berger, who will leave the company at the end of June 2024 after 12 years as its CFO, the company said. Bickel will assume responsibility as of December 1, 2023.
Furthermore, Ivoclar noted that it is celebrating its 100th anniversary in 2023.