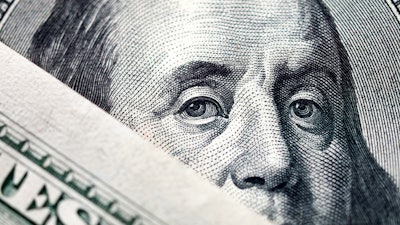 Dental laser company Biolase has closed on a $4.5 million underwritten public offering. It intends to use the money for working capital and general corporate purposes.
The U.S. Securities and Exchange Commission declared the offering effective on September 13.
Each unit of the 75,000 units consists of one share of Biolase's series J convertible redeemable preferred stock, par value $0.001 per share, with a liquidation preference of $100 per share and one warrant to purchase one-half of one share of stock. The stock has a term of one year, expiring on September 18, 2024, and is convertible at the option of the holder at any time into shares of Biolase common stock at a conversion price of $3.26.