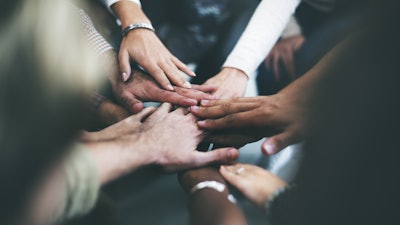 Dental artificial intelligence (AI) software provider Pearl has appointed Ben Plomion as its chief operating officer (COO) and Dr. Mike Barniv as vice president of clinical affairs.
In his new role, Plomion, who previously was the chief growth and marketing officer at AI advertising firm GumGum, will oversee cross-departmental operations, with a focus on scaling the company's growth.
Barniv, a dentist who most recently served as vice president at Delta Dental of Idaho, will advance the company commercially, clinically, and institutionally, according to Pearl.