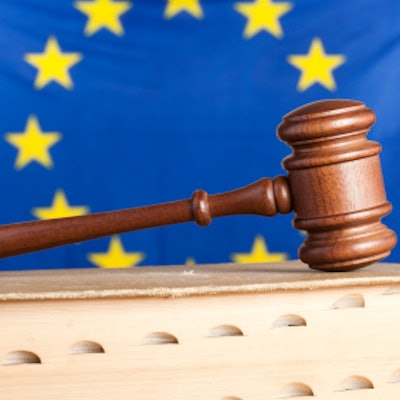 Royal Philips has announced the successful outcome of several intellectual property (IP) infringement disputes with manufacturers and sellers of power toothbrushes and brush heads following targeted legal actions in Europe. Financial details were not disclosed.
The company recently took legal actions in Germany and Poland against several companies for infringing its IP rights. The infringements related to design infringements, unfair competition, trade dress infringements, trademark infringements, and misleading advertisements. The court rulings in both countries upheld Philips' rights, thereby stopping the infringements and, according to the company, protecting consumers against further deceptive trade practices by third parties.
"We respect the intellectual property of others, and expect others to do the same as a matter of ethical business principles," said Michael-John Kühne, general manager of oral healthcare at Philips. "When a party falls short in respecting our intellectual property, we act decisively in the interest of consumers and to protect our innovation efforts."
The courts' rulings prohibit the defendants from further infringement of Philips' trademarks, design rights and trade dress, such as those found in various Sonicare brush heads and Sonicare DiamondClean toothbrushes.