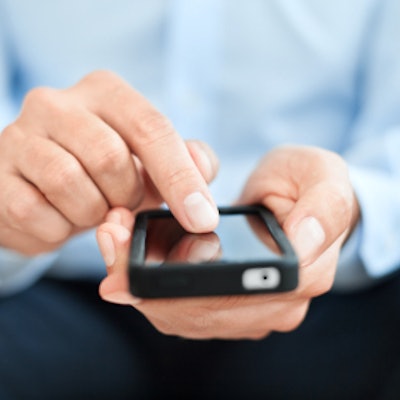 Technology company Bento has launched an app designed to bring accessible, affordable, and transparent oral care to every American. Could it be an app that impacts the dental industry?
According to the company, Bento offers transparency into the costs of common dental procedures and provides an even more streamlined experience for members to manage their oral care with more than 272,000 access points across the U.S. With the introduction of Bento's new Price Check feature, anyone can reportedly see prices for common dental procedures nationwide based on their ZIP code.
Bento's pay-as-you-go model reportedly allows individuals, families, and organizations of any size to pay for services directly without the need to contract with an insurance company. It also gives everyone access to clear, transparent, and prenegotiated pricing.
The company's Price Check is just the latest feature Bento offers in its modern alternative to dental insurance that it believes improves the accessibility and transparency of oral care.
Dental insurance expert Teresa Duncan of Odyssey Management believes the public could latch on to the idea.
"Transparency in pricing has moved to the forefront of healthcare finance," Duncan said. "Patients don't want vague references to coinsurance costs, and apps like this will fuel that feeling ... and rightly so. Every consumer (healthcare or otherwise) should be able to plan for expenses. Sites such as FairHealthConsumer.org have been helpful for both medical and dental pricing estimates, but this is a direct-to-consumer move that will cause a ripple in patient acquisition methods."
Looking ahead, she noted that next year, "we'll hear much more about pricing transparency as federal agencies will push legislation that mandates it on the medical side. We can start those conversations with patients now."
Bento was founded in 2017 by Ram Sudireddy and Saty Mahajan with the goal to enable every American to have access to access quality, affordable oral healthcare. The company believes the app is another step toward that mission.