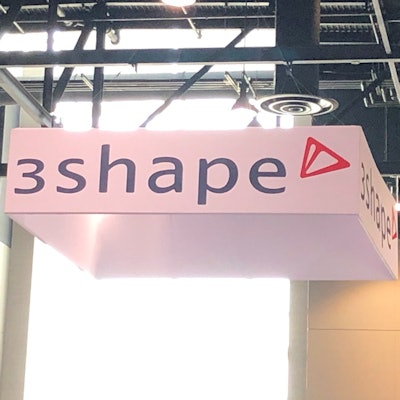 3Shape has updated its Clear Aligner Studio and Indirect Bonding Studio orthodontic software.
Version 2019.2 of the Clear Aligner Studio improves the in-house clear-aligner software's treatment control and efficiency. The new version includes enhanced collision detection, which stops teeth movement when the space is already occupied.
Other new clear-aligner software features include the following:
The ability to overlay malocclusion on the ideal tooth positioning
An occlusion feature for manual bite arrangement
An attachment groups feature to set up and switch between groups of attachments
Version 2019.2 of the Indirect Bonding Studio enables dentists to better design and print bonding trays and brackets, according to the company. The new version has two modes, Auto Complete and Quick Preview, which help users pick brackets, arch shapes, and prescriptions. The previews also have an on/off toggle for even teeth distribution.
The update also adds or improves the following features:
The ability to compare malocclusion to the final superimposition view
Simultaneously arch shape adjustment to help with upper and lower jaw alignment
New, earlier access to key workflow tools, such as space analysis and bracket prescription tables
Practices can now purchase the updated, standalone versions of the 3Shape Clear Aligner Studio and Indirect Bonding Studio. The updates are also available for labs in the 3Shape Ortho System Premium package.