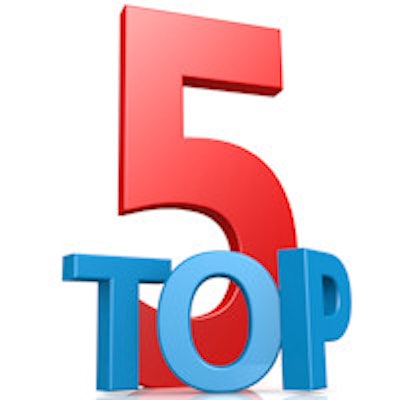 With the unofficial start of summer fast approaching, DrBicuspid.com takes a look back at the most-read stories from the first part of the year, as measured by page views.
This time, the lists are broken down into the most-read columns authored by dentists and the most-read news stories.
Reflecting the diversity of interests of DrBicuspid.com readers, our most-read columns authored by dentists so far this year include provocative call to challenge the use of pumice/rubber cup treatment in children; an entry in our popular series on coding by Doyle Williams, DDS; a passionate and nuanced argument for using silver nitrate and silver fluoride treatments; and two insightful columns by the Madow Brothers.