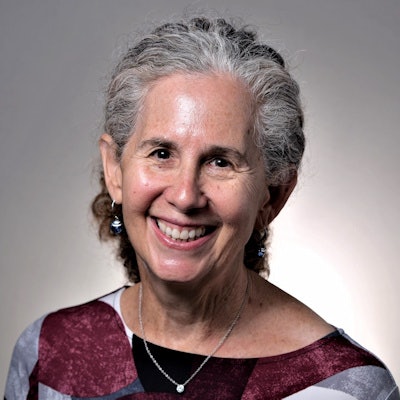 Are you heading to the 2020 Chicago Midwinter Meeting? If so, are you interested in earning some money while sharing your opinions on oral health?
Sheri Doniger, DDS, of Lincolnwood, IL is seeking dentists and dental hygienists for a focus group about oral health during the upcoming Chicago Midwinter Meeting. Participants will be paid for an hour of their time to participate in market research about oral health on either Thursday, February 20, or Friday, February 21, at the Marriott Marquis, which is attached to the West Building of McCormick Place Convention Center.
"There are no sales are involved. We are just looking for dentists and hygienists to share their thoughts on what they are seeing in terms of oral health," Dr. Doniger said.
Coffee, tea, and light refreshments will be available.
If interested, please send your name, email, years in practice, type of practice (solo, group, specialist), and phone contact during the meeting to Dr. Doniger at donigerdental@aol.com. Emails must be received no later than Friday, February 7. Please also indicate your choice of date.
Participants will need to sign a nondisclosure agreement prior to the interview.