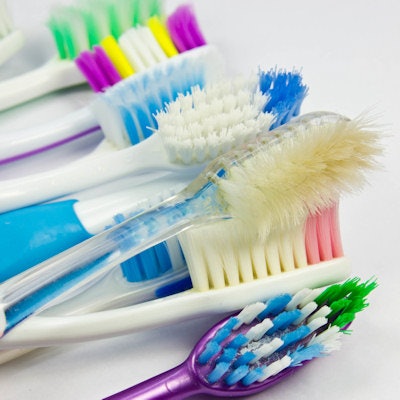 Roughly 70% of Bulgarians do not purchase toothbrushes, contributing to growing concerns over a systemic neglect of oral health in the country, according to an article posted on February 24 on Bulgarian news site novinite.com.
Official statistics indicate that, on average, Bulgarians have six caries and one permanent tooth extracted by the time they are age 18, the article noted. For those between 35 and 44 years, the average number of missing teeth per person is six.
Most Bulgarians are not buying toothbrushes or toothpaste and are not brushing their teeth, Bulgarian Dental Association President Dr. Nikolai Sharkov said in a statement.