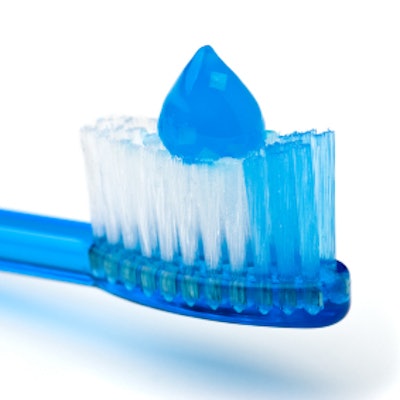 Crest has launched a holiday initiative called 12 Days of Crest Smiles that will provide dental care to people without access to dental services.
The initiative is a collaboration with A Special Wish Foundation and America's ToothFairy. The program's first patient is 8-year-old cancer survivor Alex Carico of North Ridgeville, OH. He was diagnosed with stage IV high-risk neuroblastoma in January 2018 and after receiving treatment, declared cancer-free in February.
"From a young age, Alex always wanted to be a dentist. He said that if he can smile all the time, there's no reason why others can't do the same," said Michael Carico, Alex's father. "We're so thrilled Crest reached out to make Alex's holiday dreams come true with a special dental check-up with Santa."
The initiative will serve 11 more beneficiaries through the University Hospitals Rainbow Babies & Children's Hospital in Cleveland and the Jewish Association Serving the Aging (JASA), an agency that supports more than 40,000 older adults in New York City each year with basic services. Both of these organizations will receive a $5,000 donation from Crest, it said.