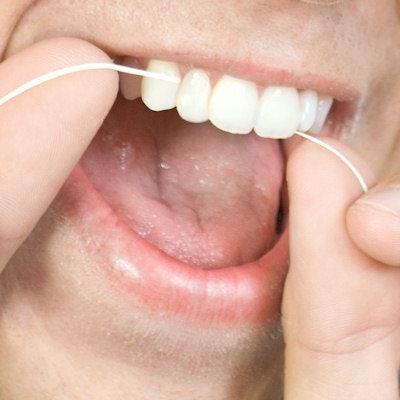 Now here is the big question: Was it truly wrong for this man to floss in public? Is it wrong for any of us to floss in public? After all, we are asked by our hygienist to always floss when we are away from the dental practice. So is it OK to do it in public, or is this something that should only be reserved for the sanctity of the bathroom?
I have asked some of my friends this question and received mixed answers. Some have said it's perfectly fine, while one told me that flossing in public is equivalent to taking your shoes off on an airplane.
Personally, I applaud this man's dedication to his oral health and think it's fine to floss in public. What about you? Let me know your comments below.