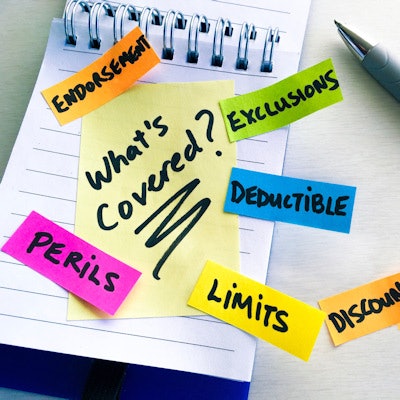 Dental coverage was the third most common policy that people in the U.S. opted to scale down or eliminate in 2020 to reduce expenses, according to a survey from the personal finance website ValuePenguin.
Health insurance was the most common type of coverage dropped, followed by auto and dental, to reduce expenses due to financial hardship from the pandemic, according to the results of an online survey published on January 11. More than 1,000 people in the U.S. participated in the poll between December 9 and 11.
Of the respondents, 15% said they would eliminate their dental coverage first over other expenses if they needed to cut costs. Meanwhile, 14% said they would get rid of their health insurance first. Only 8% of participants reported that dental coverage would be their last expense to cut if they needed to save money.
The respondents said they cut back on their insurance coverage to have more money for groceries, to put into savings, or to cover debt. However, the survey found that 63% of people who decreased their insurance coverage in 2020 regretted the move. On the bright side, about half of those who changed their coverage plan to restore it in the future.
Dropping coverage could result in significant savings for participants, especially for the 1 in 5 who reported spending about $500 or more on monthly premiums. However, not having insurance also can be a drain on finances. Of the respondents, 58% said they don't have dental insurance, which means they could face big out-of-pocket costs if they have a tooth-related emergency.