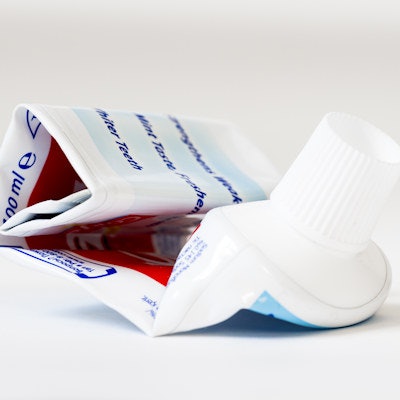 Oral health company Quip has raised $100 million from Cowen Sustainable Investments to further scale its existing consumer packaged goods business and develop new products.
Quip's oral care products come with all-paper recyclable packaging and include adult and pediatric electric toothbrushes, smart brushes, refillable floss pick and string, mouthwash, and gum. They are provided with a refill delivery service.
Cowen Sustainable Investments provides financing and data analytics to companies that are accelerating the world's transition to an environmentally sustainable economy by addressing pollution, waste, and resource constraints, Quip stated.