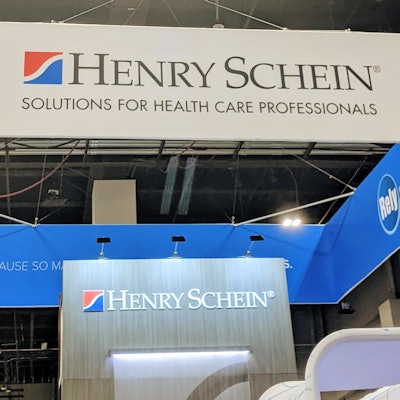 Henry Schein has donated more than $100,000 in products, software, training, and support to nonprofit organization TeamSmile for its 2021 program.
TeamSmile is a nonprofit organization that provides children with dental experience through sports. Henry Schein Dental's support for the organization included donations of $30,000 in cash and nearly $40,000 in dental supplies and personal protective equipment, as well as training and a monthly subscription for Henry Schein One's Dentrix Ascend practice management software valued at $25,000, according to the company.
In addition to donating hundreds of volunteer hours, Henry Schein has provided approximately $1 million in products, supplies, and transportation to TeamSmile since the program's inception in 2007, it said.