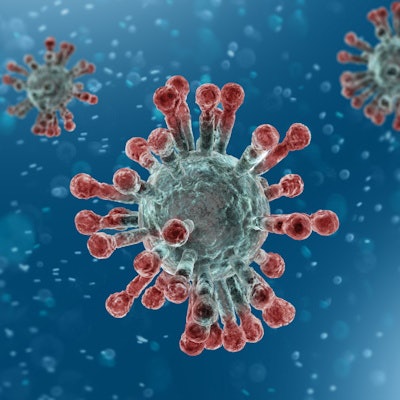 The Rutgers School of Dental Medicine (RSDM) said it has converted two of its clinics to serve as step-down treatment areas for patients from the University Hospital in Newark, NJ.
The RSDM's interconnected pediatric and special needs clinics have been transformed into a temporary 24-bed treatment facility to free up beds at the hospital for severely ill COVID-19 patients and others, according to the university. Pediatric patients and those with special needs are being treated in other clinic areas at the school.
The RSDM, which is currently still treating dental patients on an emergency basis, helped provide funds for the project. The initiative, which is expected to cost more than $250,000, includes converting the space back to dental clinics when it is no longer needed.