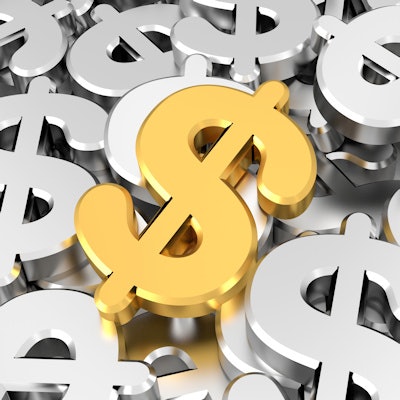 Delta Dental of Arizona has committed to a $3 million personal protective equipment (PPE) program to help ensure safety at dental practices amid the COVID-19 pandemic.
Its PPE support program will provide a $10 PPE payment for each Delta Dental member claim that was paid to a practice between April 1 and July 31.
Since March, the dental insurer has offered credits on invoices, rate freezes, and claims advances. Delta Dental said it also has donated toothpaste and toothbrushes to numerous organizations in the state.