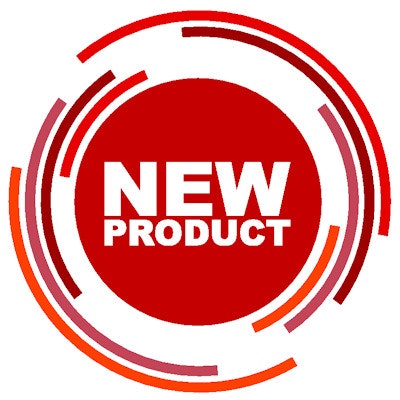 DenMat has launched a new hydrogen peroxide oral rinse to complement the company's recently launched hand sanitizer and hard surface cleanser products in its newly created infection control line.
DenMat's hydrogen peroxide oral rinse is formulated with 1.5% hydrogen peroxide and xylitol to significantly reduce bacteria in the mouth.
According to the company, the alcohol-free formulation features a fresh mint flavor and is sweetened with xylitol to help keep a neutral pH level in the mouth and prevent bacteria from sticking to the teeth. The foaming action created by the release of oxygen also reportedly helps inhibit bacterial growth and aids in the removal of oral debris and the healing of minor mouth irritations.
Half-gallon and gallon bottles with dispensing pumps are available for practice use. DenMat also offers a 16-ounce size for patient at-home care.