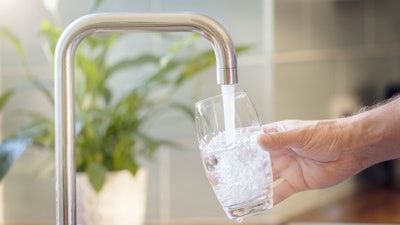 On March 31, State College, PA, stopped adding fluoride, which fends off tooth decay, to its drinking water supply, according to a notice published by the borough's water authority.
In October 2022, the State College Borough Water Authority submitted to the Pennsylvania Department of Environmental Protection an application to have its public water supplier permit amended to discontinue water fluoridation. In January 2023, approval was granted, according to the notice. The borough is considered a college town due to the presence of Penn State University. The town has approximately 40,000 residents.
On March 15, the U.S. Department of Health and Human Services' National Toxicology Program released an updated draft monograph that removed the hazard classification of fluoride. It is the latest development in the agency's attempt to publish its report on fluoride exposure and possible neurodevelopmental effects in humans.