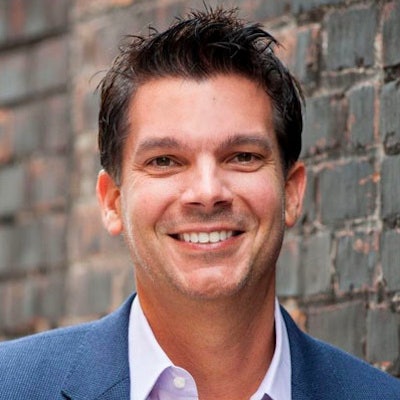 Let's talk about the oral-systemic link. We've been working on it in dentistry for decades now.
The great news is, in many ways, we've done well:
Thorough medical history reviews
The cardiac connection
A true understanding of drug interactions
Oral cancer exams
Temporomandibular joint (TMJ) disorders
Periodontics
And much, much more
That said, we still have a tremendous and untapped opportunity happening in dental practices all over the world -- obstructive sleep apnea (OSA).
Obstructive sleep apnea is a massive problem globally. In the U.S. alone, we are seeing numbers of approximately 25 million people with some form of it. We also estimate that 10 million of those potential patients are untreated and also undiagnosed.
Here's the final point on need. Although the gold standard still is continuous positive airway pressure (CPAP) -- and we highly recommend patients go that route -- sadly, more than half the patients who are diagnosed and who do seek treatment fail CPAP. That means they either won't wear it at all or, just as bad, they go to bed with it on and take it off with under four hours of wear, leaving them vulnerable at the most vulnerable time of their sleep cycle.
Now it's not our job to diagnose. And if it's not your cup of tea, it doesn't even need to be your job to treat. It is, however, our job to help our physician friends in screening, referral for sleep testing, and follow-up.
OSA has become so important, in fact, that, universally and uncommonly, every governing body of dentistry agrees that we need to help. With that, we at IgniteDDS thought we'd offer up two big incentives.
First, if you happen to be in Boston for the Yankee Dental Congress, we're teaming up with local physicians and their teams to help all of us learn exactly what the medical side of sleep needs from us dentites. Stop by booth LG18 to learn more.
Second, we know many of you want to see for yourself if an oral appliance can help. So, with that, we've twisted some arms and our friends at SomnoMed will get you their new Avant appliance for $250. That's half off the normal price. You're welcome.
Want to know a little more? Check out my video below.