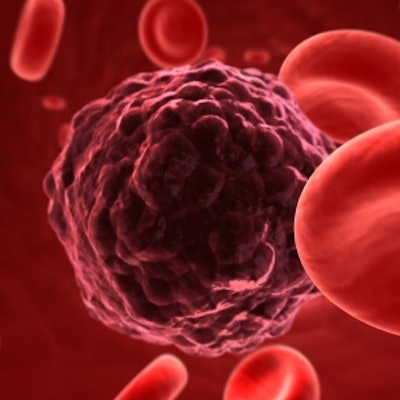 Medical products developer Zilico and the University of Sheffield in the U.K. are developing a pain-free, noninvasive, instantaneous method to detect oral cancer.
SBRI Healthcare, a National Health Service (NHS) England initiative, has awarded 1 million pounds ($1.23 million U.S.) to the researchers to create a functional prototype of a new device that uses electrical impedance spectroscopy (EIS) technology for the early detection of cancerous lesions. Doing so will cut down on the number of unnecessary biopsies, according to the group.
Previous research demonstrated EIS can differentiate normal, precancerous, and cancerous tissue according to its electrical properties. Now, researchers are determining whether EIS can be used for oral cancer. They've already conducted a proof-of-concept study involving 47 patients recruited from the Charles Clifford Dental Hospital.
EIS could enable patients to receive a real-time diagnosis at the primary point of care, and the University of Sheffield is now working with Zilico to develop a functional prototype to be tested and trialed on a group of volunteers. The aim is to launch a full clinical trial in the next 12 months.