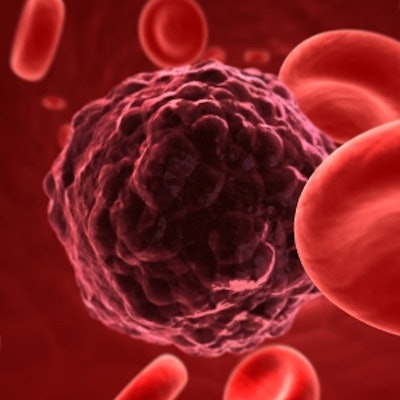 Swedish firm BrainCool is highlighting clinical data presented at the European Society for Medical Oncology (ESMO) virtual congress regarding the performance of its Cooral intraoral cooling device for preventing oral mucositis caused by chemotherapy.
The study, led by Karolinska University Hospital in Stockholm, included 182 patients with multiple myeloma or lymphoma who were to receive high-dose chemotherapy before undergoing a stem cell transplant. The Cooral system was as effective as ice chips in preventing severe oral mucositis, especially in patients with lymphoma (who tend to undergo longer courses of chemotherapy), the researchers found. Java Walladbegi, PhD, of the University of Gothenburg, presented the abstract at ESMO 2020.
The system has received the CE Mark in Europe, and the company is in process of obtaining 510(k) clearance in the U.S., it said.