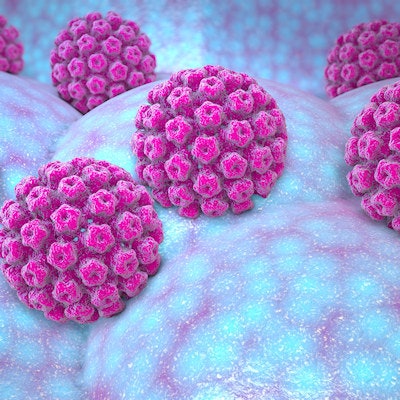 St. Jude Children's Research Hospital in Memphis, TN, has launched a $12 million initiative aimed at preventing HPV-related cancers around the world.
Led by social and behavioral scientist Heather Brandt, PhD, the St. Jude HPV Cancer Prevention Program will have a dedicated staff of six that will develop outreach programs to increase HPV vaccination rates locally and nationally -- and eventually globally, according to the institution.
St. Jude said the development of the program began as a response to the 2016 Biden Cancer Moonshot initiative, which highlighted the effects of HPV-associated cancers and the need for more prevention efforts.
In addition, St. Jude Comprehensive Cancer Center joined all other National Cancer Institute-designated comprehensive cancer centers in 2018 in calling for increased HPV vaccination and screening to eliminate HPV-related cancers.