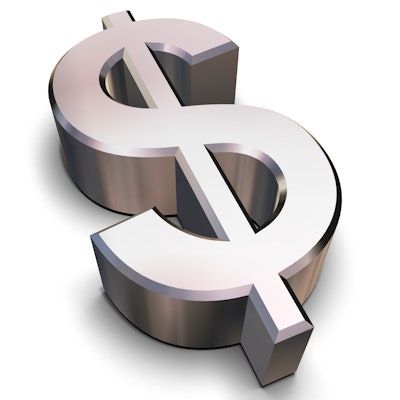 Biotechnology company Viome Life Sciences has raised more than $67 million to fund an oral health intelligence test and early detection diagnostics for chronic diseases, cancers, and more.
The latest amount -- which follows Viome's launch of CancerDetect, the company's oral and throat cancer detection test -- brings the company's total funding to more than $150 million. The artificial intelligence-powered test detects stage I oral and throat cancers, as well as associated biomarkers, according to the company.
In the coming months, Viome said it will use the funds to launch multiple new wellness and diagnostic tests specifically targeting the oral microbiome.