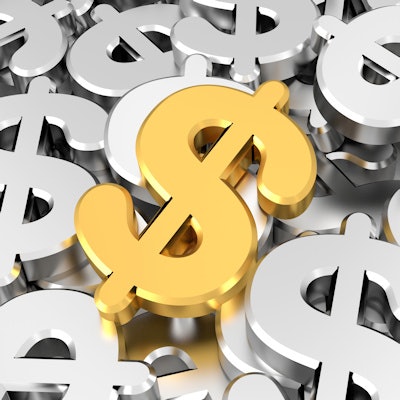 U.S. dental spending reached an all-time high of $136 billion in 2018, representing 3.7% of total health spending in the country, according to a new report from the ADA Health Policy Institute (HPI).
The new data show a slight recovery in the dental care economy in terms of overall dental spending, fueled by an uptick in utilization and spending among patients with private dental insurance, noted HPI Chief Economist and Vice President Marko Vujicic, PhD, in the executive summary of the "Dental Industry Report."
HPI's analysis of dentist reimbursement also includes a comprehensive analysis of state-level data, according to the ADA. The report also covers the dental workforce and changes in key populations of dental patients being served.