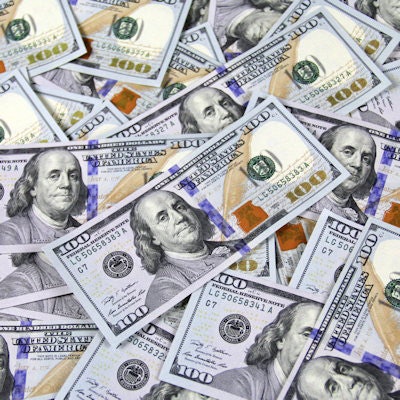 A St. Louis-area dentist has pleaded guilty to defrauding Illinois Medicaid out of about $700,000, according to news reports.
Yun Sup Kim, DDS, 48, pleaded guilty on February 13 in the U.S. District Court for the Southern District of Illinois to three counts of healthcare fraud for repeatedly billing Medicaid reimbursements for cavity fillings and surgical tooth extractions that were never performed at Emerald Terrace Dental in Swansea, IL. In one instance, Dr. Kim claimed he filled about half the teeth of one patient during a single visit.
He will lose his license to practice dentistry in Illinois and pay about $700,000 in restitution as part of the consent decree he signed. After three years, he may petition the state board to have his license reinstated.
Dr. Kim repeatedly submitted fake bills between September 2014 and December 2017. He fraudulently claimed he performed eight or more cavity fillings in a single day for about 1,300 patients, according to reports.
Under the decree, he has admitted that he did not do the procedures and billed the state program for surgical extractions, which are more expensive, than the simple extractions he completed. Dr. Kim also confessed to falsifying service dates numerous times to evade Medicaid billing rules for dental sealants.
In exchange for his plea, U.S. prosecutors will recommend that Dr. Kim be given a sentence of three years of probation and no fine. The judge presiding over his case ultimately will determine his sentence. Dr. Kim can receive a maximum sentence of 10 years in prison plus a $250,000 fine for a single count of healthcare fraud.
This isn't Dr. Kim's only legal trouble. He was recently sued by a former employee who alleges that she was fired after shunning his advances.
His former dental assistant, La'Tishia Bentley, is suing him and his practice, alleging the dentist fired her the day after she did not accept his second offer of a house in exchange for weekly meetups for sex.