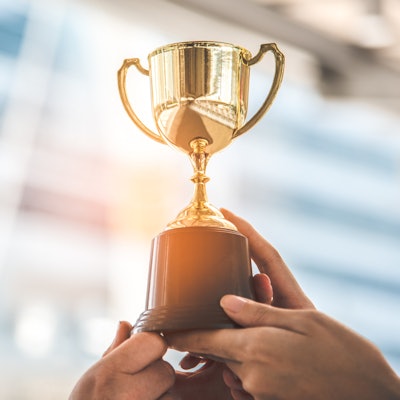 UnitedHealthcare Dental was rated highest in customer satisfaction for dental plans in the U.S., according to a report released on November 2 by J.D. Power. The report was based on survey responses from more than 1,203 dental plan members.
In the 2021 report on dental plan satisfaction, J.D. Power also highlighted a slight overall improvement in customer satisfaction with dental plans, thanks to a combined 48-point increase (on a 1,000-point scale) in claims and reimbursement satisfaction and customer service experience, according to the company.
The top three dental plan providers were as follows:
UnitedHealthcare Dental (806 out of 1,000 possible points)
Humana Dental (793 points)
Aetna Dental (791 points)
J.D. Power received survey responses from members in September and October.