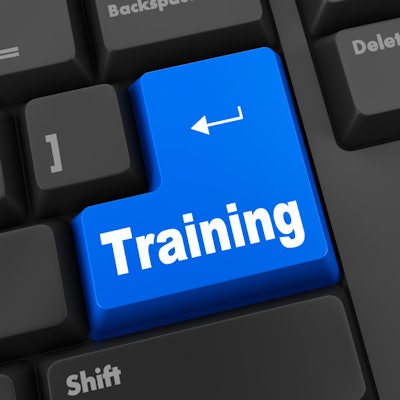 Practice services organization Unified Smiles has named Dilaine Gloege as director of education and client services.
She joins the firm as a certified dental assistant and professional coder with more than 30 years of dental experience. Gloege most recently served as director of education and brand management and chief claims officer for Dental ClaimsSupport, according to Unified Smiles.
In her new role, Gloege will oversee the company's three service levels: Solutions+, Savings+, and consulting, the company said. She will also provide workshops and develop new educational content related to coding, administration, and practice management.