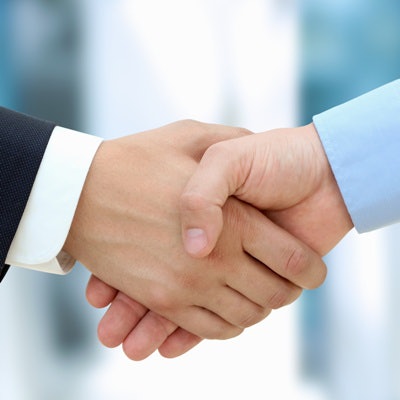 Benco Dental and OperaDDS have joined forces to provide dental practices with COVID-19 screening and teledentistry software tools.
Under the partnership, Benco will offer OperaDDS' COVID-19 Pre-Appointment Screening and Teledentistry Kit as part of its Benco Practice Solutions product suite. Dental practices can use the software to email or text a COVID-19 screening form to patients prior to their appointment. A teledentistry emergency triage form, which can also be texted or emailed, enables patients to send photos and videos of their issue securely. This enables practices to reduce unnecessary emergency appointments and exposure, according to the company.
Benco said most offices will be able to implement the software in less than 48 hours.