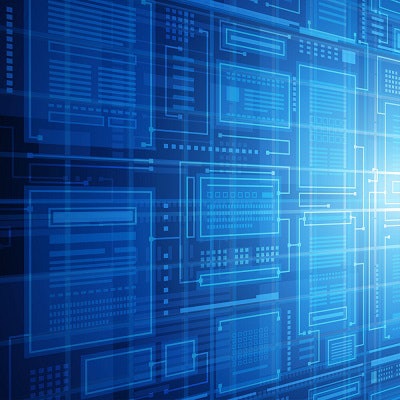 New York-based Black Talon Security is offering cybersecurity services free of charge to state and U.S. dental associations through the first quarter of 2023.
To date, Black Talon has donated $250,000 worth of cybersecurity services and software licenses to more than half of state dental associations, it said in a press release. The company began offering its services after the ADA was hit by a ransomware attack in April 2022.
A ransomware gang known as Black Basta took responsibility for the cyberattack, which paralyzed the ADA's email, phone, online chat, and membership software systems. The hackers claimed they obtained data belonging to the ADA's approximately 162,000 members.
Black Talon is offering dental associations the following services:
External penetration tests to determine an organization's overall security
Black Talon Academy, which includes training modules to help employees identify email and internet-based threats
Security risk assessments
Threat detection powered by artificial intelligence
Real-time internal vulnerability management and daily firewall scans
The EAGLEi security portal, which allows users to see security data in a central, easy-to-access location in real time
Additionally, Black Talon provides project managers and a virtual chief information security officer to oversee implementation, as well as an organization's data and infrastructure.